3615 NW South River Drive - Open 24/7

Booby Trap On The River
Booby Trap South River Drive Opens Monday to Sunday
24 hours
Happy Hour 12 noon - 7 p.m. drinks 2 for 1
We have 20 VIP Bottle sections inside, plus an outside air-conditioned patio with 20 VIP Bottle sections where clients can come with their friends and enjoy an area where they may want a quieter experience and be treated as VIP'S we also have 5 private rooms for a slightly more intimate experience with one of our entertainers.  Private Rooms have Full Friction dances available!

Best Full Nude Strip Club
Best Strippers from the USA, South America, and Europe.
241 Drinks Daily
TGIF Booby Trap on The River
Dancer Auditions 
Every Wed & Thur 8 p.m. - 12 a.m.
Miami´s #1
After hours Club
Great FREE Lunch, plus check out our Specials two-for-one drinks.
It is the United Nations of the Most Beautiful Woman in the World gracing the poles.
Booby Trap is a great place to celebrate any occasion, like Birthdays, Bachelor Parties, or just take a Friend to wind down from the week's hectic schedule.
If you live near South River Drive and are looking for the nearest Strip club, you have found it. We are considered the Best Strip Club near South River Drive.
Check out our Instagram to see some celebrities that recently visited us. 
Special Events September 2023 Booby Trap On The River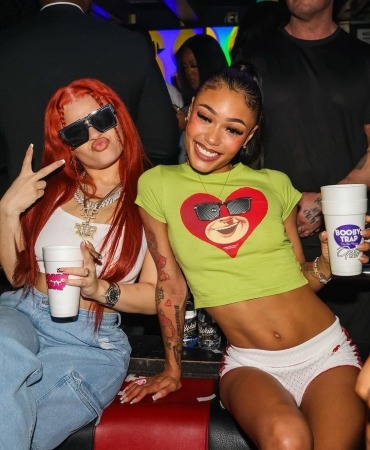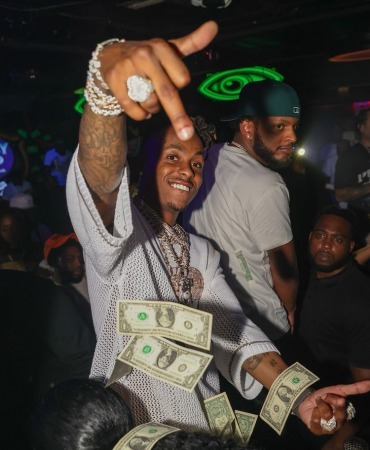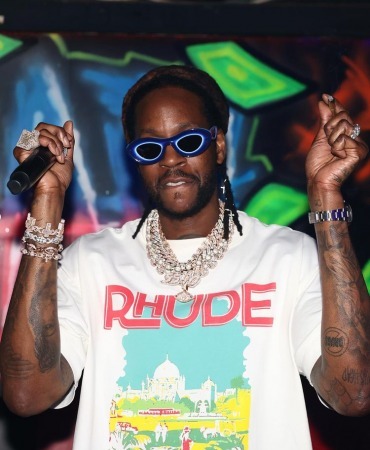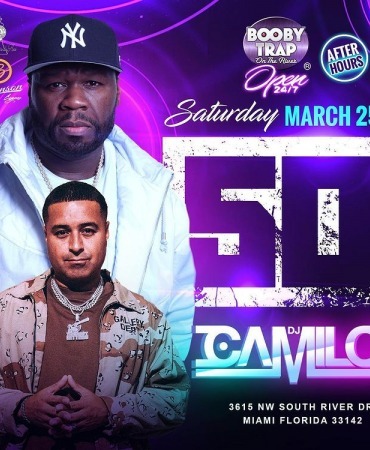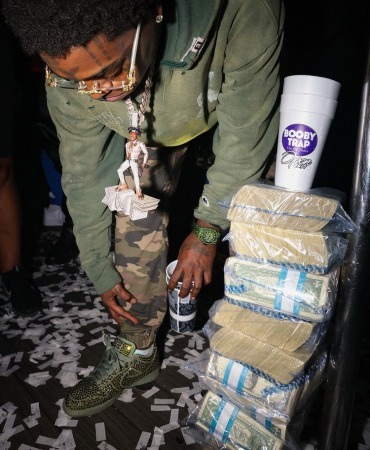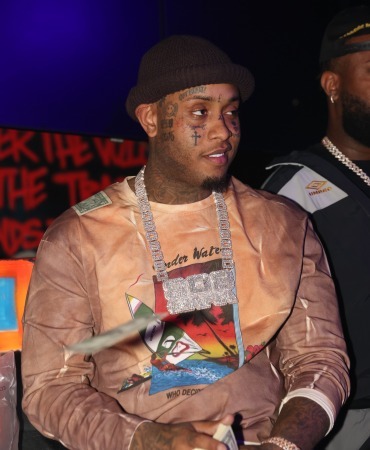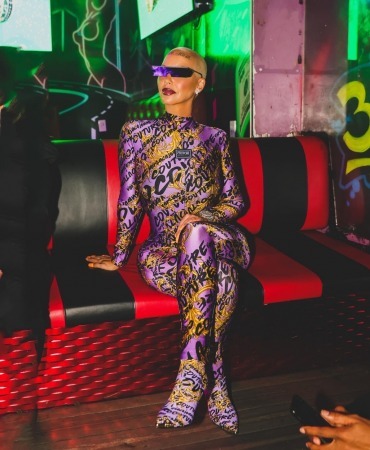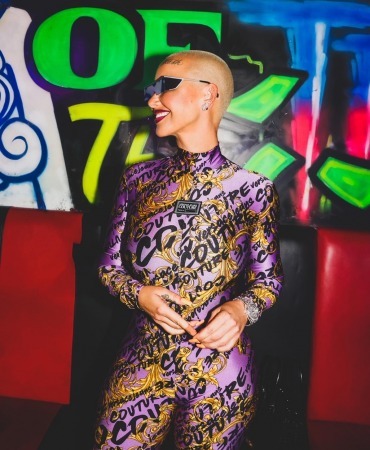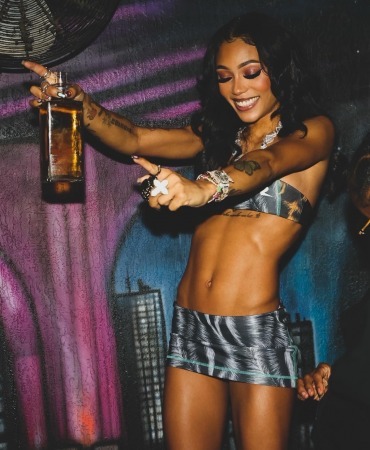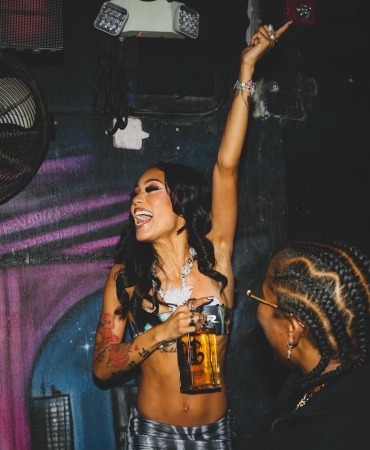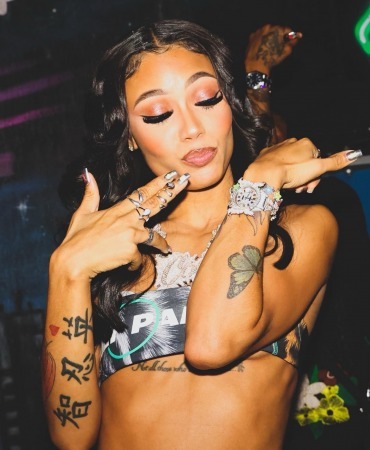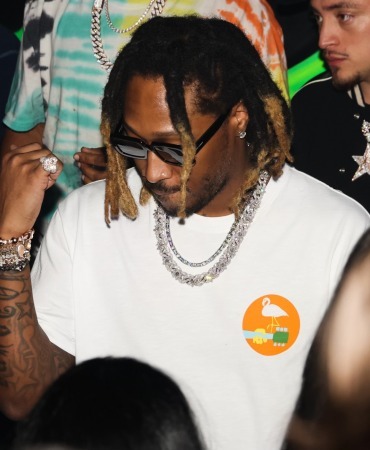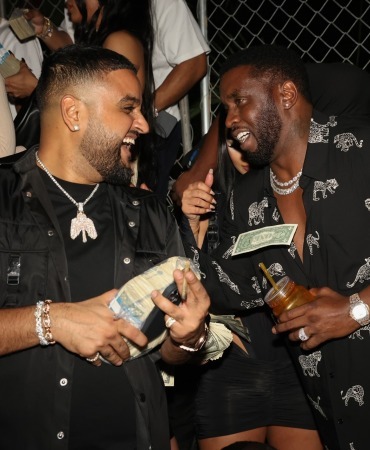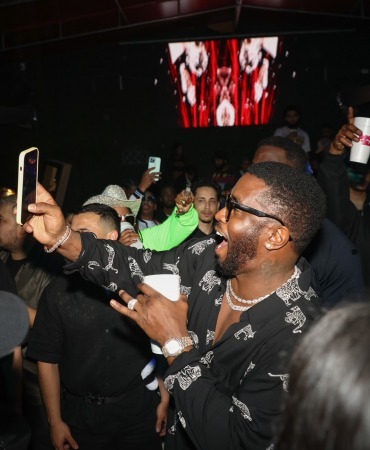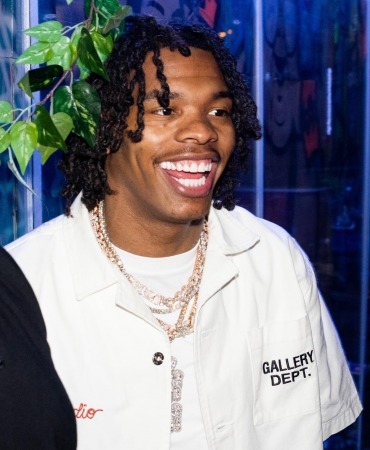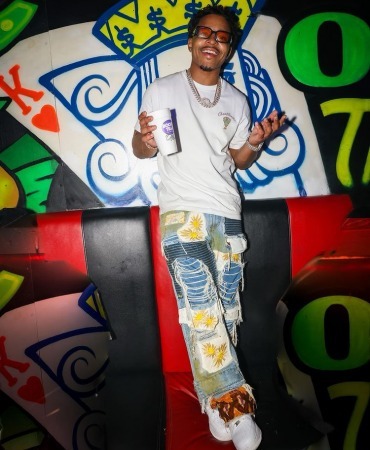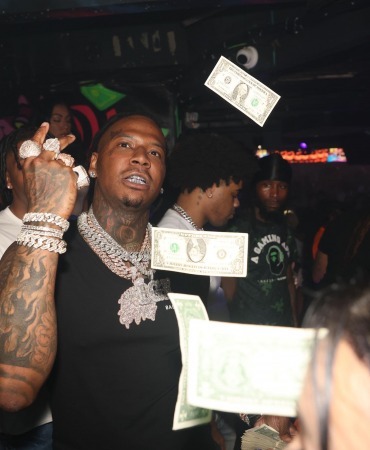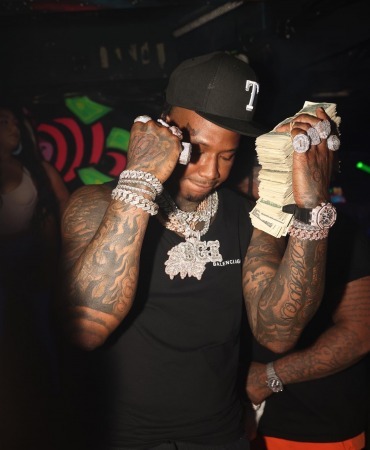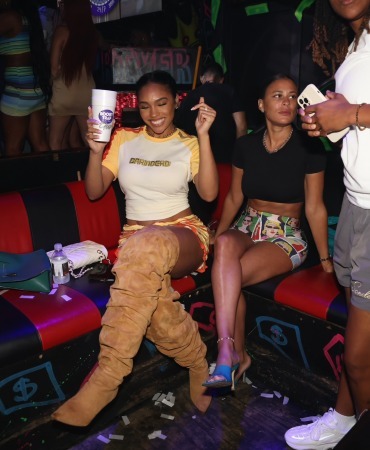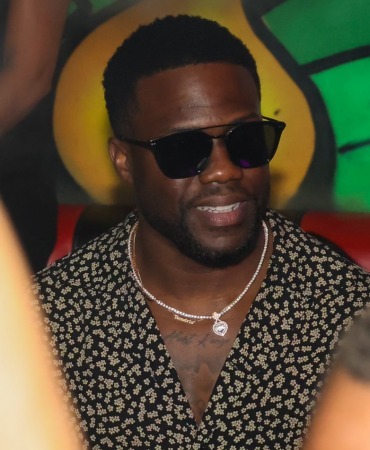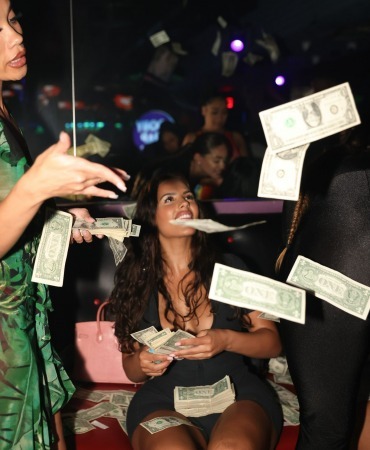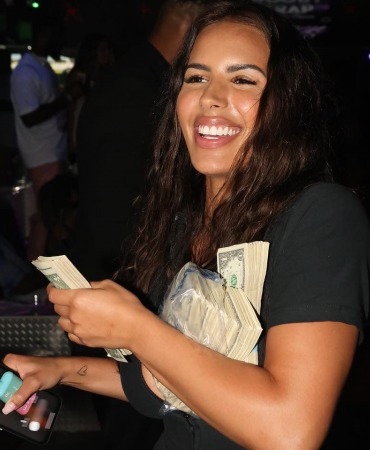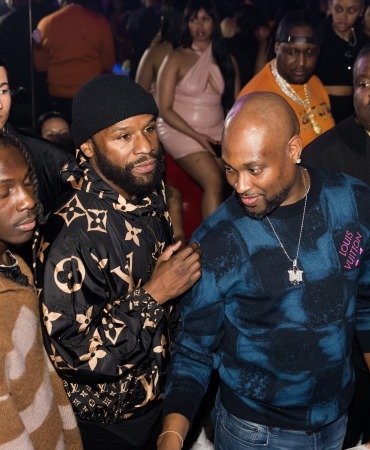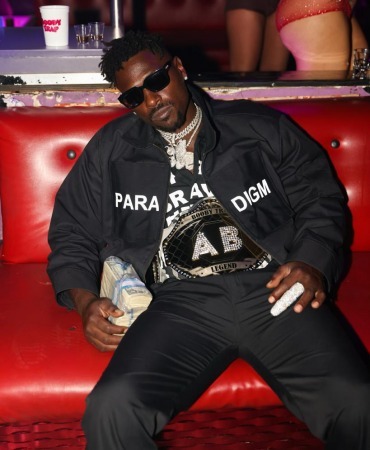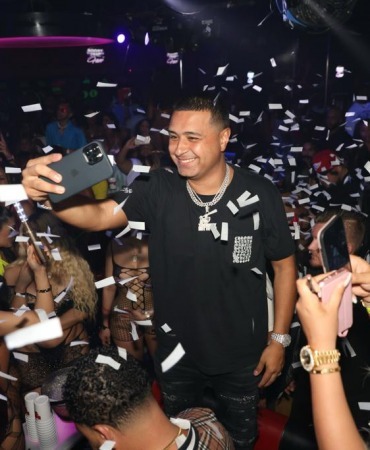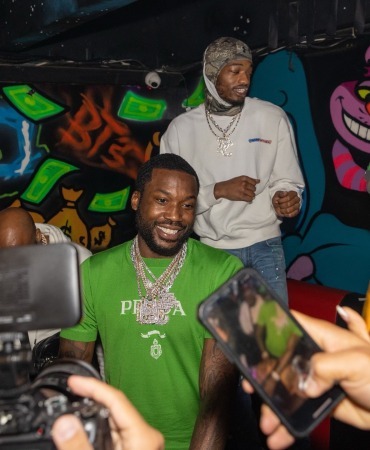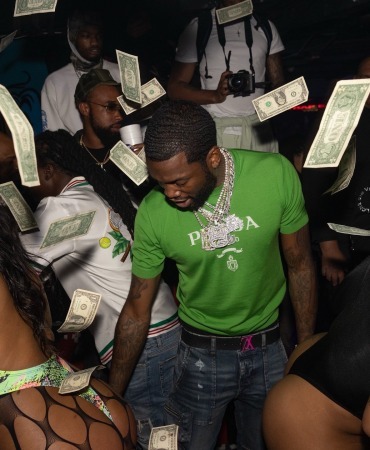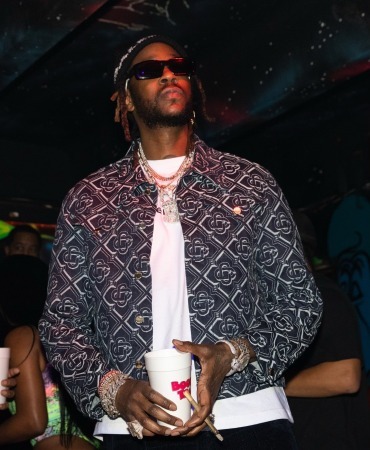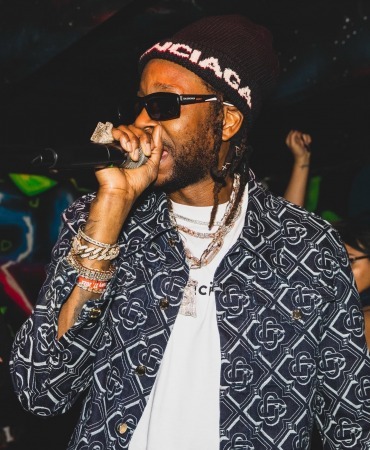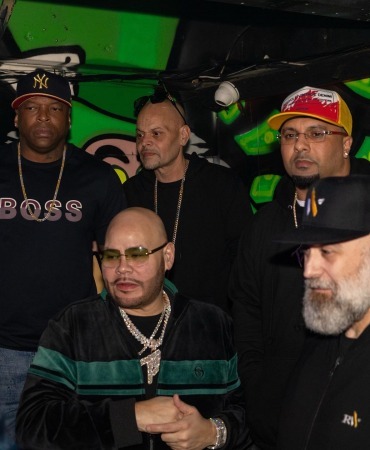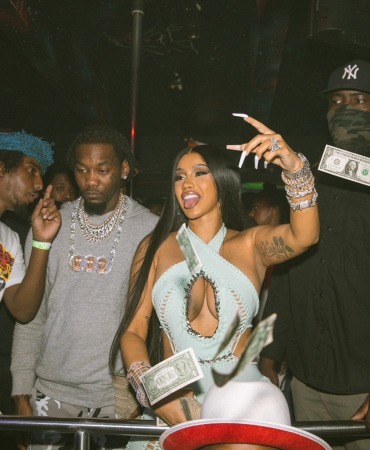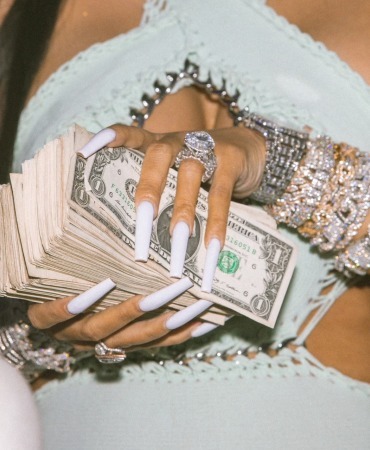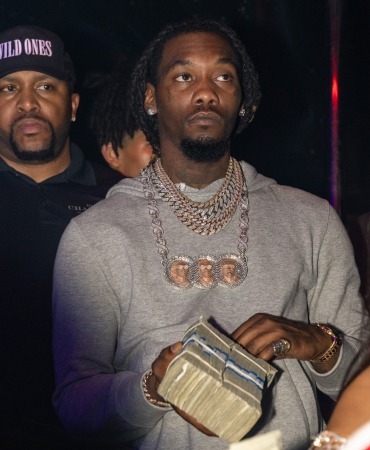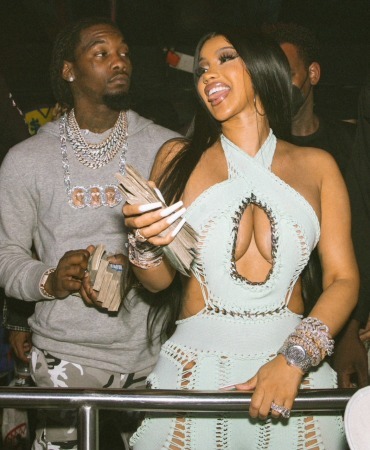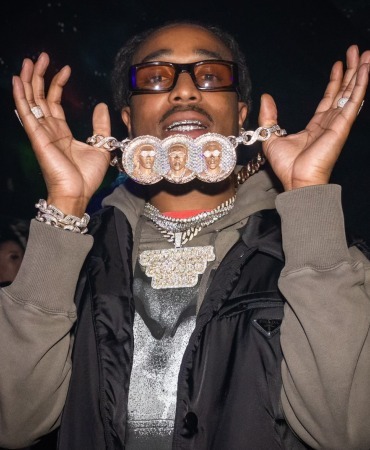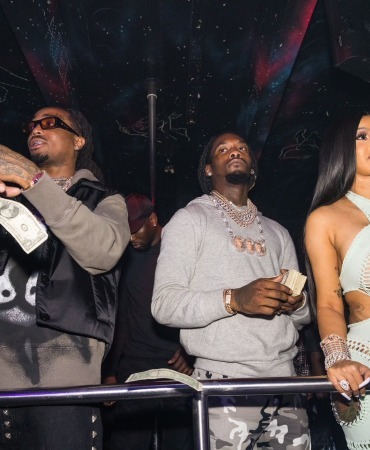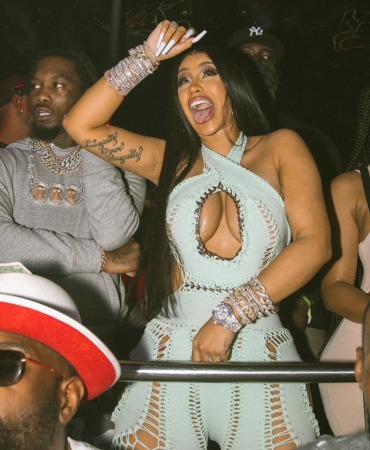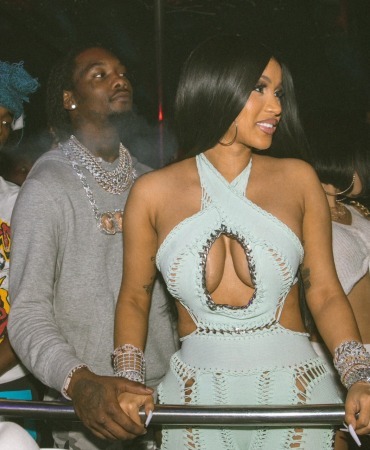 Booby Trap On The River Bottle Service
CHAMPAGNE.
Ace Of Spades
Ace Of Spades Rose
Dom Perignon Rose V
Dom Perignon Brut
Veuve Clicquot Magnum
Moet Nectar Rose Magnum
Moet Nectar Rose 750ml
Moet Imperial Gold Magnum
SPIRITS 
Don Julio 1942 Magnum
Belvedere Magnum
Belvedere Liter
Grey Goose
Tito´s
Hennessy
TOP MARKS
Hennessy Paradise (100-130YR)
Hennessy XO (20 YO)
Hennessy VSOP
Johnnie Walker Blue
Johnnie Walker 18
Buchanan´s 18
Macallan 18
Don Julio 1942
Don Julio Double Barrel (Lagavulin)
Don Julio Anejo
Clase Azul Reposado
Zacapa XO
Avion 44